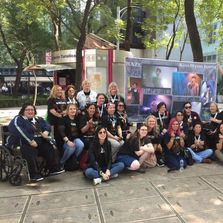 Welcome to Henecia USA Fan Club
Henecia USA Fan Club was formed by a group of special ladies who had great admiration and respect for the Korean singer and actor ~ Kim Hyun Joong. In 2015, we decided to create this club to unite Kim Hyun Joong fans from the United States, in defending, encouraging and supporting him. He has touched each one of us with his contagious laughter, sparkling eyes, and his hard-working, never-give-up attitude.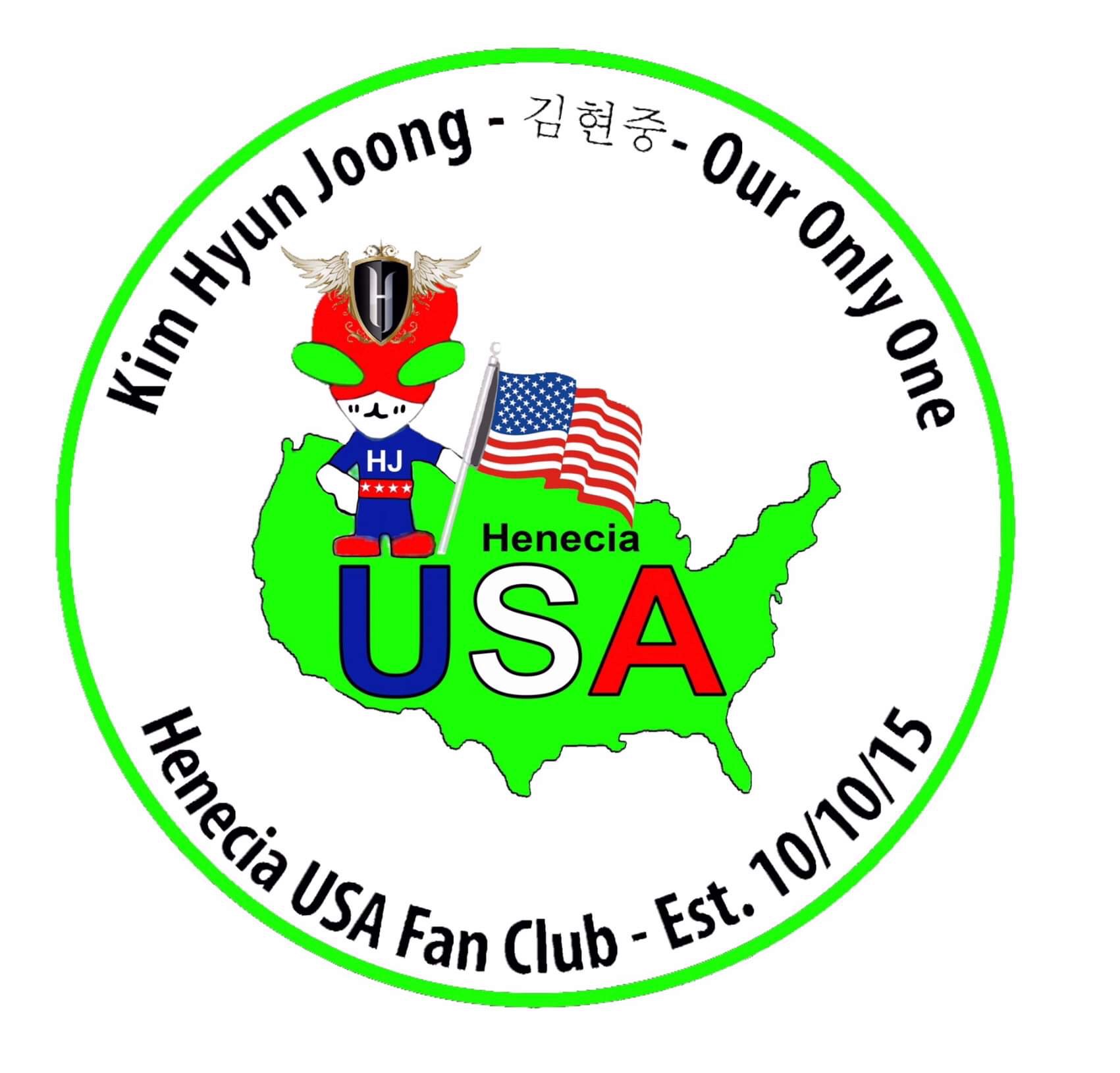 Our Events
The majority of our events are based on projects. We choose to do projects as our own way to support KHJ; this is to show how much we care about him.
Each project relates to different stages of KHJ's career.
Our Best regards on behalf of the Leadership Team of Henecia USA Fan Club